Ancient Earth and Distillery Tours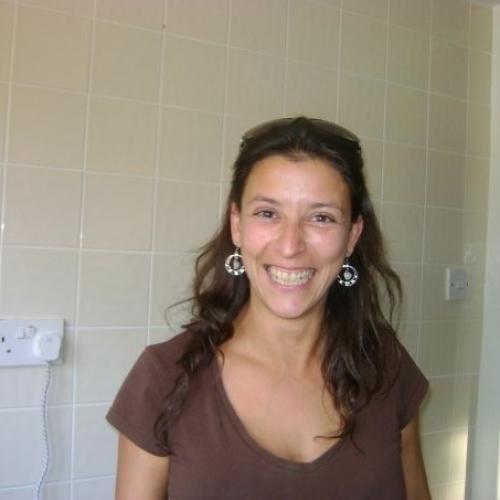 Languages
English
Specialisms
Archaeology,
Bronze Age,
Castles,
Gin Distilleries,
Gin School,
History,
Neolithic,
Pictish periods,
Whisky
Bio
We offer a wide variety of bespoke tailor made whisky and gin distillery tours, including gin school where you can make your own gin, and tours of archaeological and historical sites not on mainstream tourism routes.
Michelle has had many years excavating, travelling and touring experience in Scotland, including major excavation projects in Orkney, and currently leads her own Archaeoacoustic research in a Bronze Age cave in Morayshire.
All tours are tailored to meet individual requirements and needs.
Qualifications
BSc (Hons) Archaeology, M.Litt Archaeological Studies